Buttercream Succulents & Cactus Cupcakes Class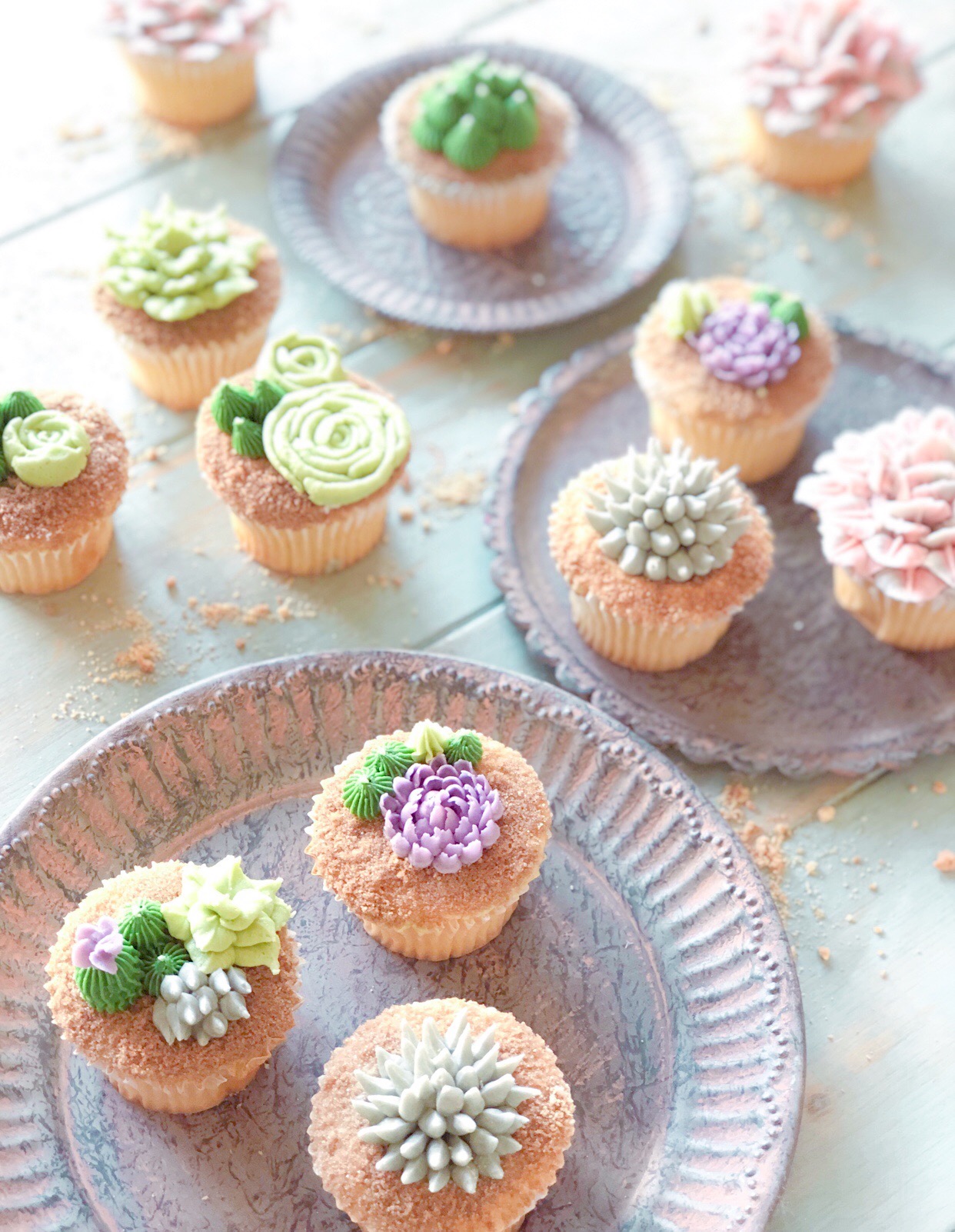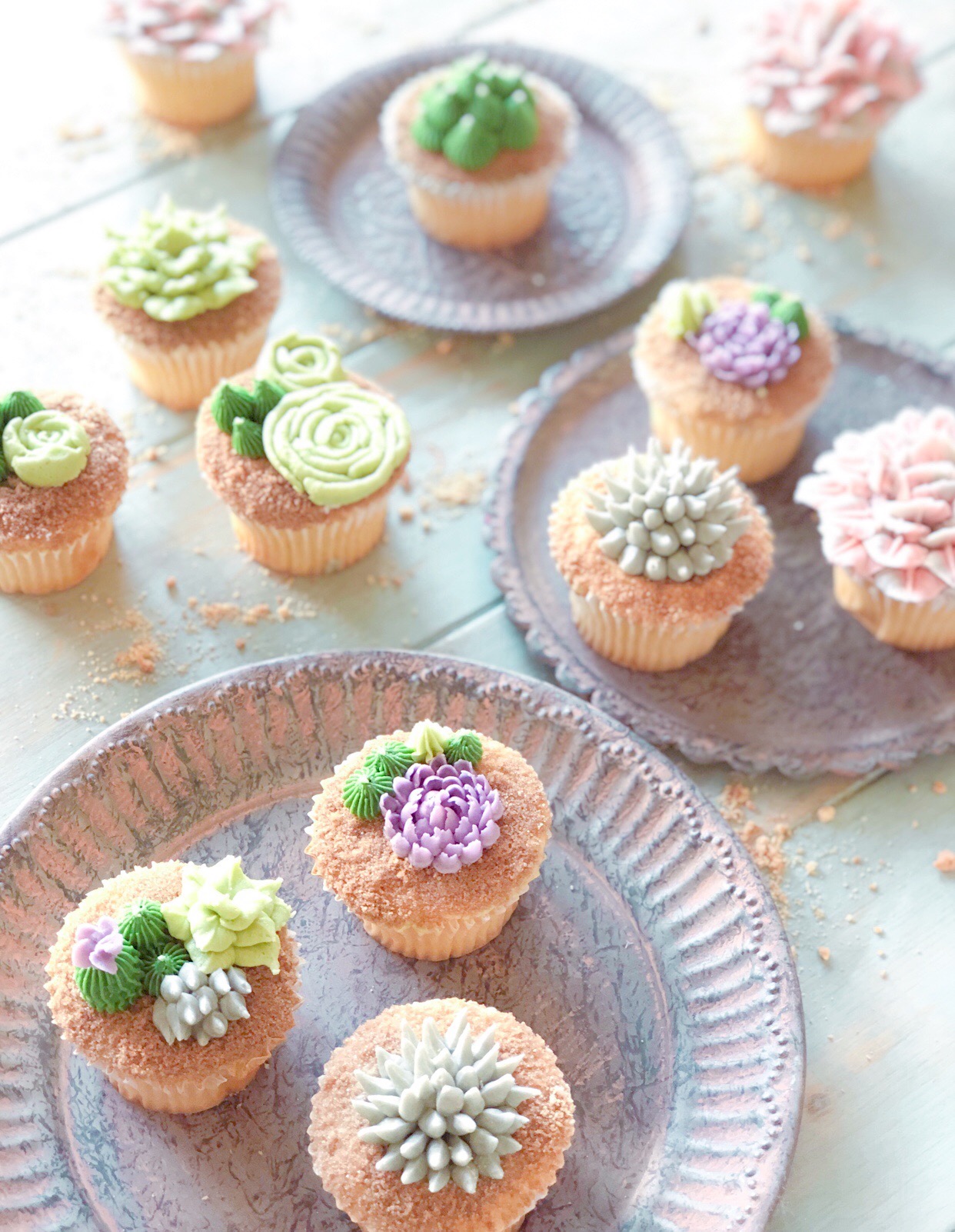 Buttercream Succulents & Cactus Cupcakes Class
Sunday 8th September 2019 10am - 12:30pm - SOLD OUT
Tuesday 15th October 6pm - 8:30pm with Harriet
Love this! Our new short workshop designed by our wonderful Buttercream Tutor Harriet.
Our Piping Tutor Harriet, will guide you step by step through each petal and tip, and will break everything down so it's easy to follow and totally achievable. You will pipe a selection of Succulents and Cacti, and take home 6 beautiful cupcake and a ton of new piping skills!
This is a short class with many transferable skills, not to be missed!
TO PAY VIA BANK TRANSFER OR CHEQUE, EMAIL ME!
What's Included:
Learn the secrets behind the correct buttercream piping consistency
Learn a variety of piped succulents and cacti

Take away our buttercream and cupcake recipe

Enjoy a glass or two of prosecco!

Access to our private Facebook student group

Discount on your next VK class booked
Class Details
Level: All skill levels
Length of class: Approximately 2.5 hours
Price: £65
What do you need to bring:
Nothing!
PAYMENT OPTIONS
There are several ways to pay for your Classes or Gift Vouchers.
You can pay via Paypal or credit/debit card by booking via this website on the individual classes listed.

If you prefer to pay directly, you can email Victoria on eat@victorias-kitchen.com and ask to pay via bank transfer, Victoria can then email you an invoice manually.

You can also pay via cheque if you prefer, by emailing Victoria to arrange. Cheques have to clear at least 10 days before the class takes place.

For classes over £100, instalment options are also available. Again just email Victoria to arrange.

Gift Voucher - if you have a Victoria's Kitchen voucher to redeem, just pop us an email on eat@victorias-kitchen.com
Aprons are provided to use on the day, and light refreshments will be served throughout the class.
You can find us here:
Studio address: Unit G8, The Mayford Centre, Mayford Green, Woking, GU22 0PP.
Victoria's Kitchen cake studio is just 20 minutes on the fast train from London, Waterloo. We are just a 7 minute taxi ride from Woking Train Station. There is also free onsite parking at the studio.
Got a question?
Email: eat@victorias-kitchen.com
Tel: 07525 417 645