New - Teen Kitchen - Macarons Class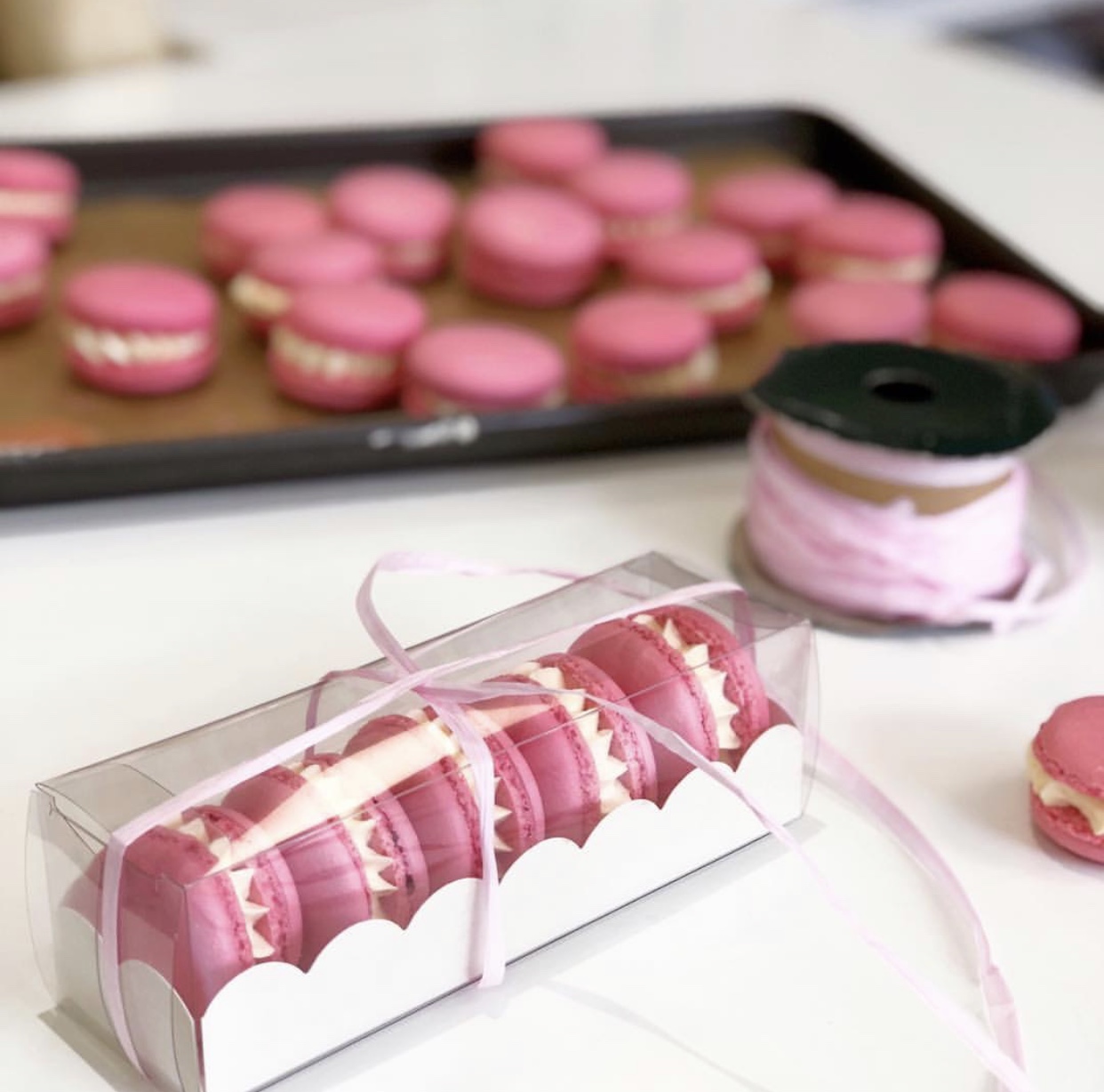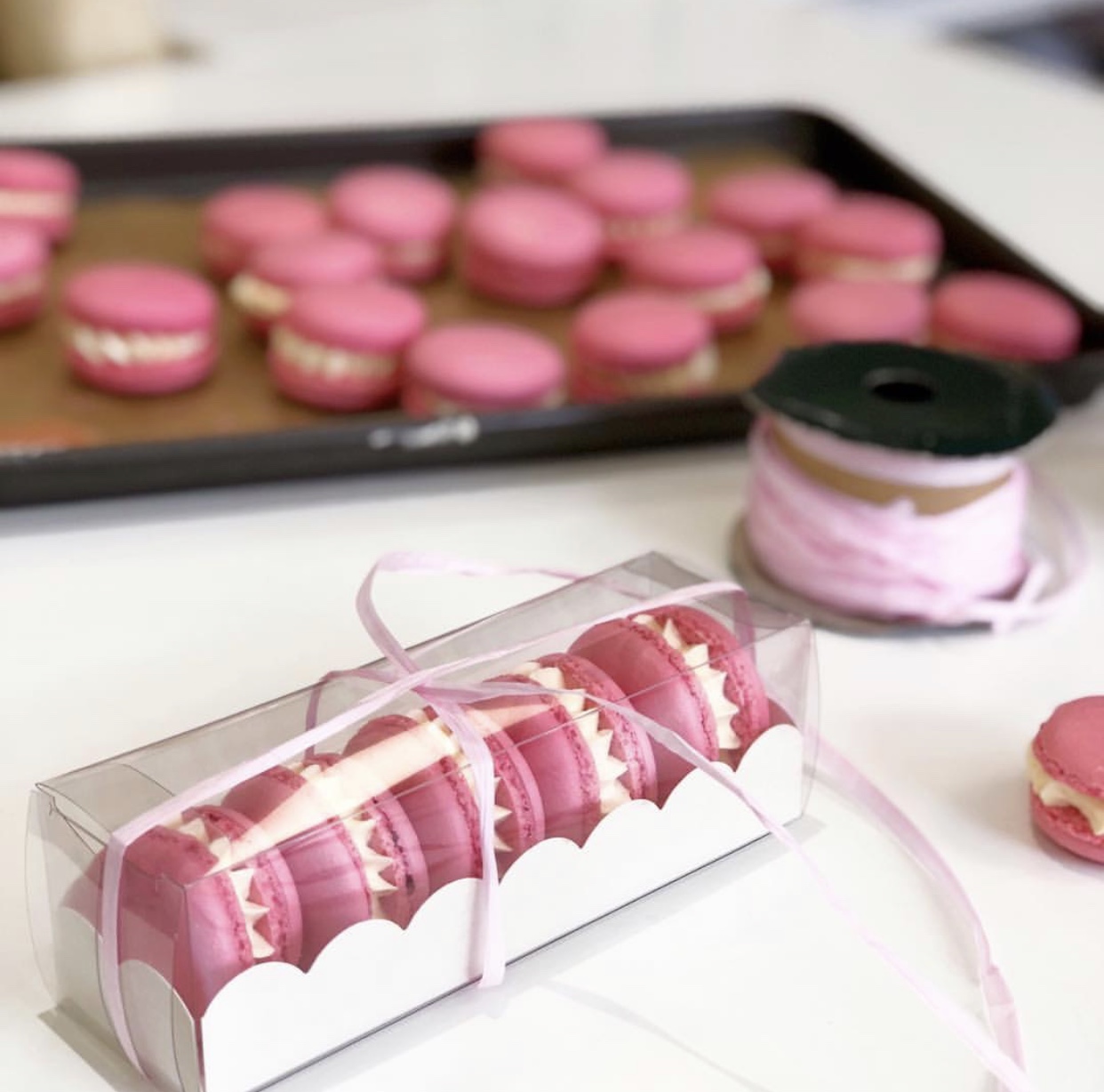 New - Teen Kitchen - Macarons Class
Friday 16th august 2019 10am - 1pm with Claire
One for our new range of classes - Teen Kitchen. Designed for your creative 12-17 year old, so they can come along and learn some new sugar craft skills in a safe, encouraging and fun environment. You will leave your teen with us for a couple of hours of sugary, creative fun and when you collect them they will have a wonderful box goodies they have hand crafted!
In this class your teen will learn how to master those tricky macaron shells which will include choosing their own colour palette. There will be a demonstration for some delicious fillings, and once they have assembled their masterpieces we will show them how to package them beautifully. This class is taught by our Pastry Chef Claire, and she will guide you through the mixing, drying and baking of the shells and talk through potential pitfalls you might experience at each stage. They are expensive little treats for a reason!
At the end of the session, your teen should have at least 20 macarons to take home in some beautiful packaging, a recipe and tips sheet, and the confidence to do this at home.
TO PAY VIA BANK TRANSFER OR CHEQUE, EMAIL ME!
What's included:

Making, baking and assembling your own macarons with the French technique

Fillings demonstration of sumptuous buttercream

Colour and flavour your own buttercream fillings

Recipe and tips sheet

Beautiful packaging to take home everything you bake
Class Details
Level: All skill levels
Length of class: Approximately 3 hours
Price: £78 per person
What do you need to bring:
Nothing! Light refreshments will be included in the class.
Aprons are provided to use during the day and light refreshments will be served during the class.
PAYMENT OPTIONS
There are several ways to pay for your Classes or Gift Vouchers.
You can pay via Paypal or credit/debit card by booking via this website on the individual classes listed.

If you prefer to pay directly, you can email Victoria on eat@victorias-kitchen.com and ask to pay via bank transfer, Victoria can then email you an invoice manually.

You can also pay via cheque if you prefer, by emailing Victoria to arrange. Cheques have to clear at least 10 days before the class takes place.

For classes over £100, instalment options are also available. Again just email Victoria to arrange.

Gift Voucher - if you have a Victoria's Kitchen voucher to redeem, just pop us an email on eat@victorias-kitchen.com
Please check your dates carefully before booking a class as we are unable to offer refunds. See our Terms & Conditions for full details.