Tutor: Georgia's Cakes - 2 Day Dessert Table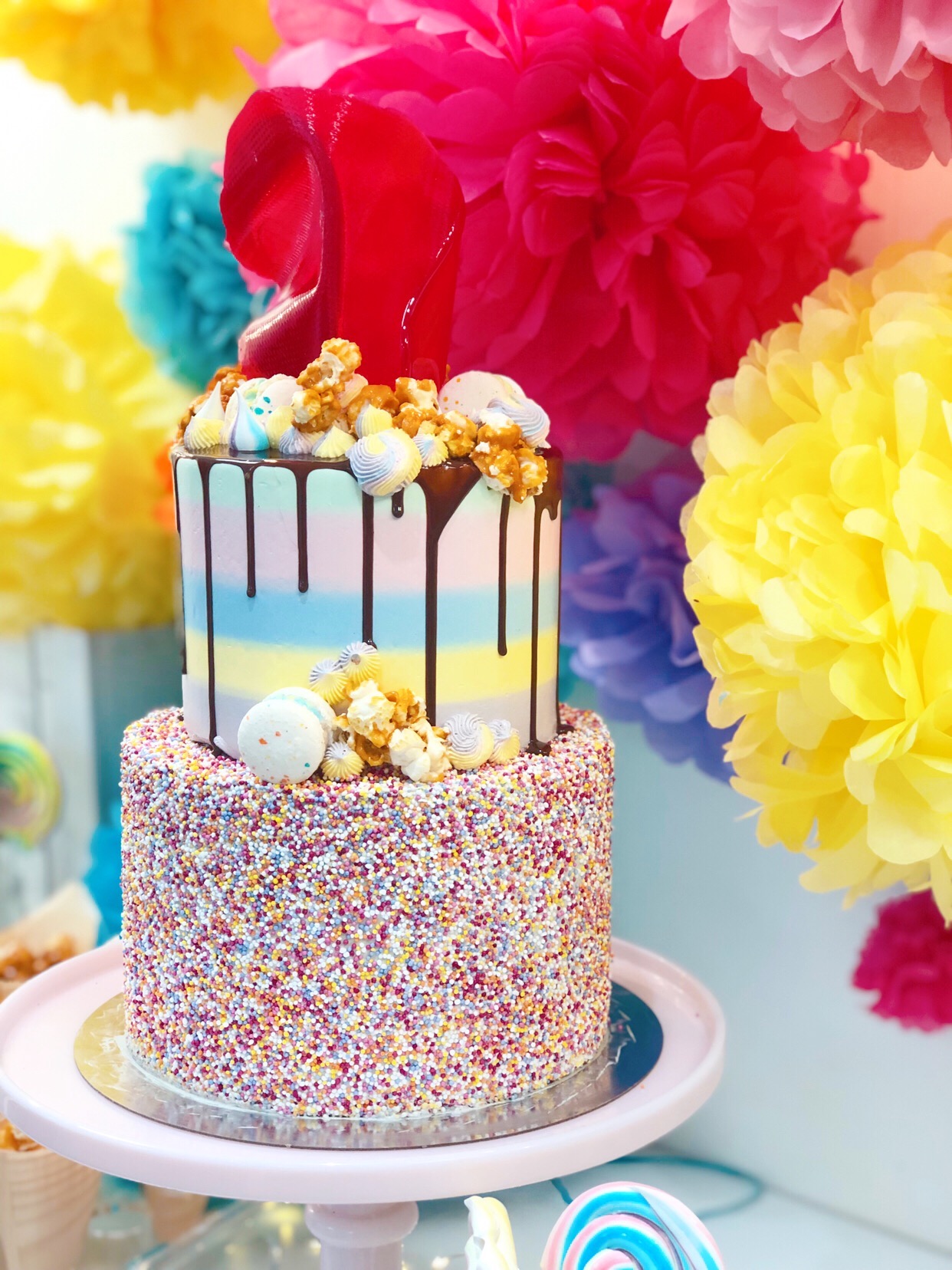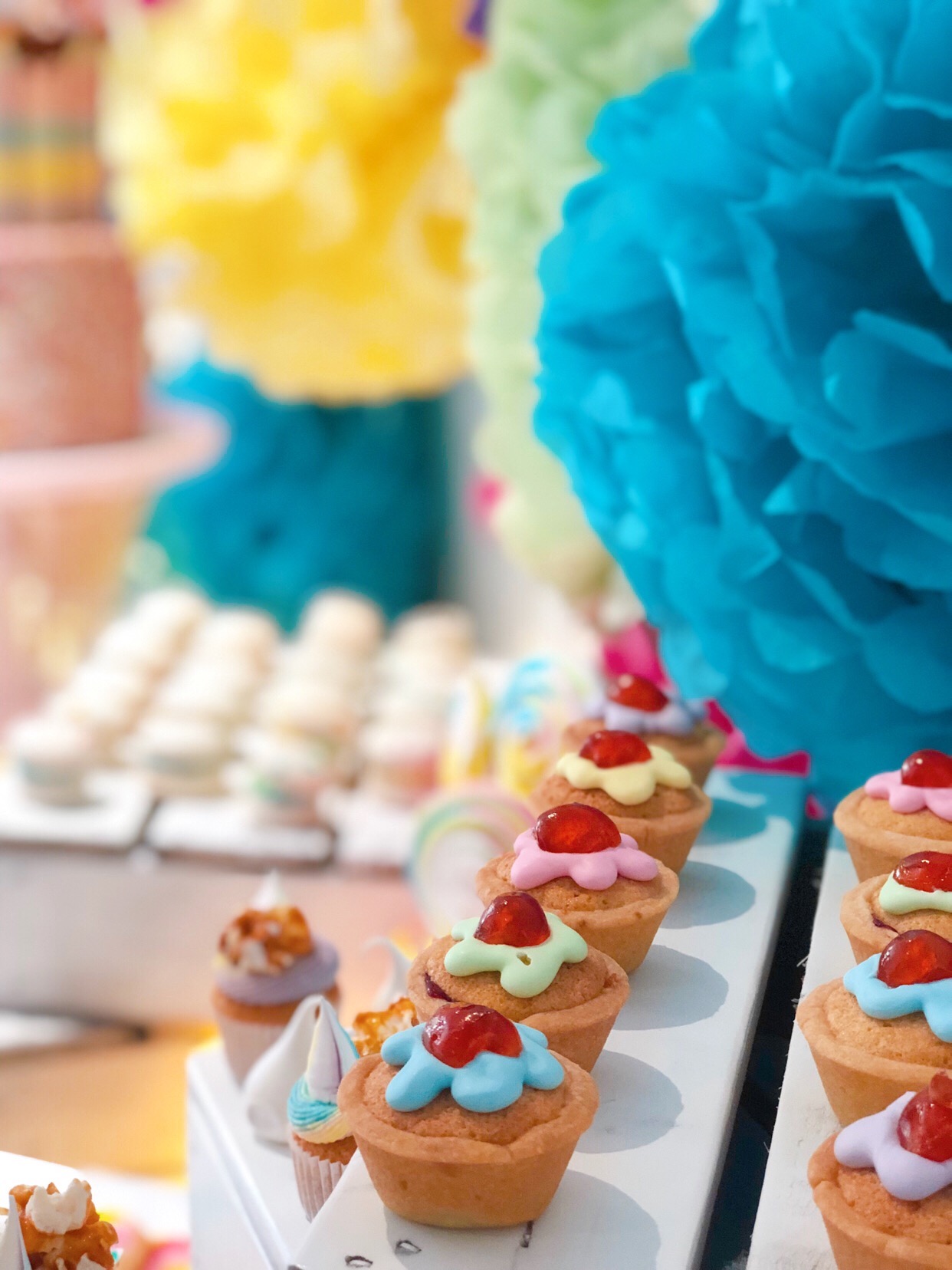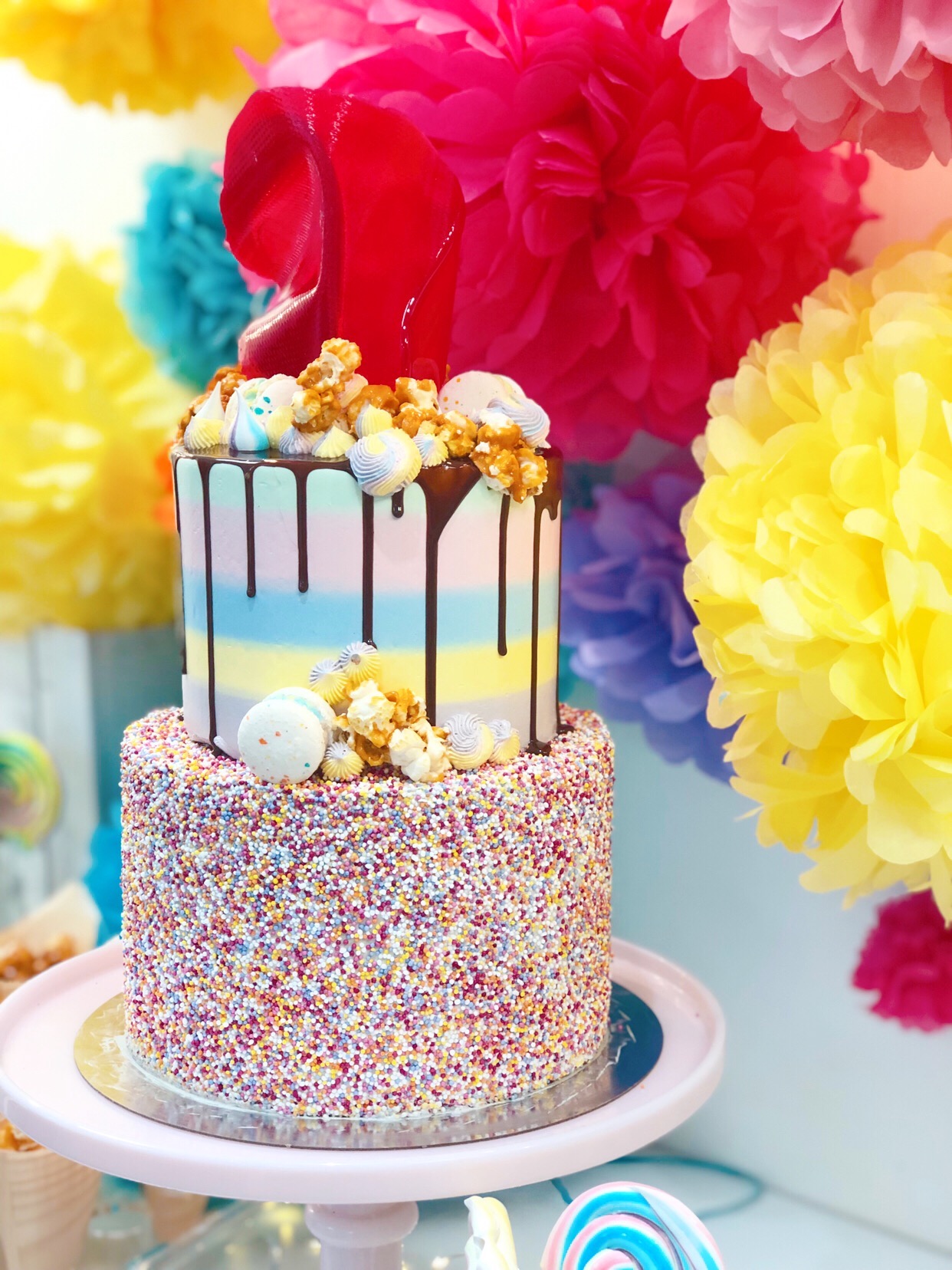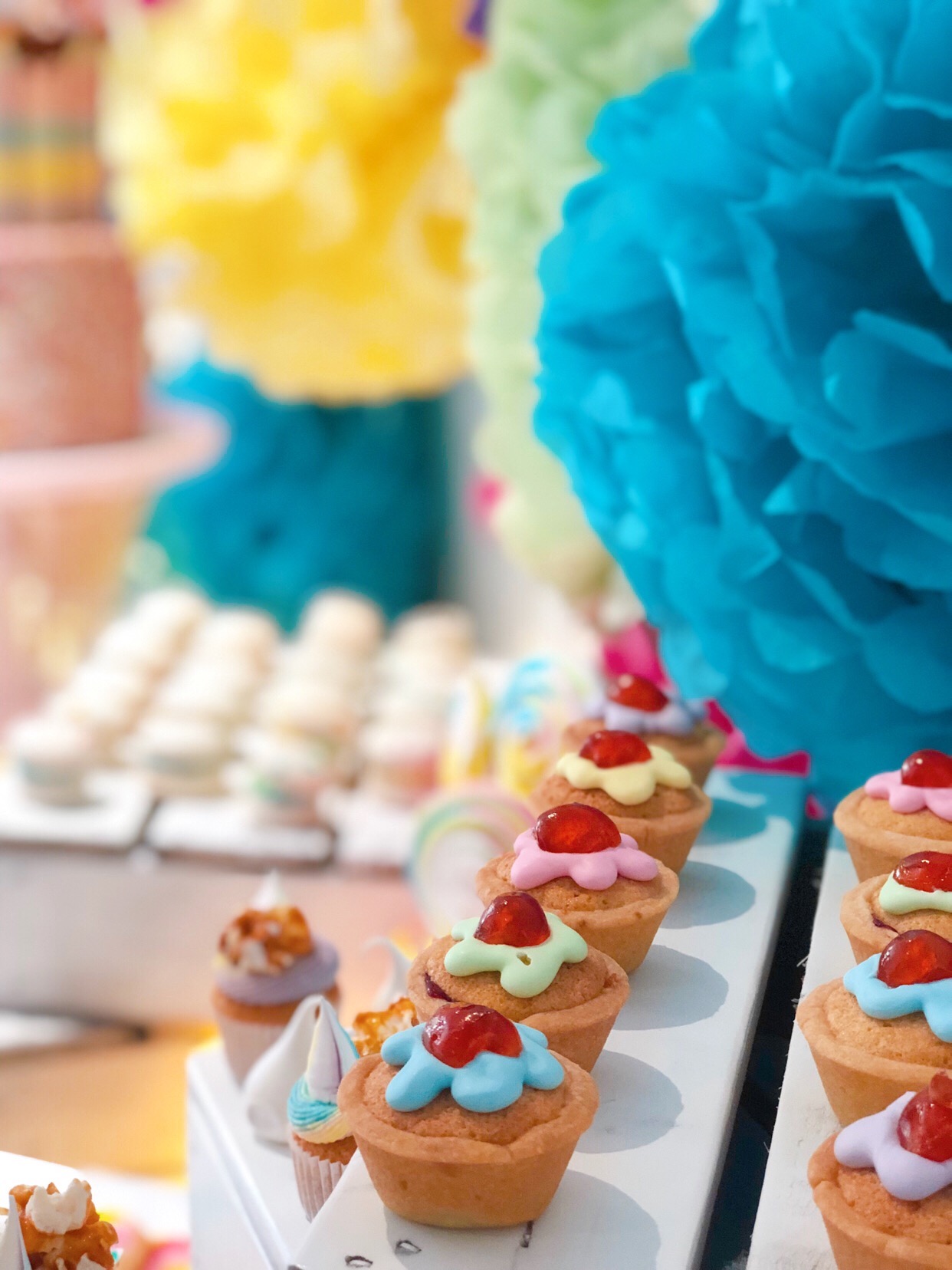 Tutor: Georgia's Cakes - 2 Day Dessert Table
Saturday 19 & Sunday 20 October 10.00am - 4.30pm (both days) - SOLD OUT
Tuesday 19th & Wednesday 20th November 10am - 4:30pm (both days)
Victoria's Kitchen is super excited to announce that the supremely talented Georgia Green of Georgia's Cakes is coming to Surrey for a two day workshop!
Georgia's Cakes was founded in 2015 by Le Cordon Bleu trained Georgia, in North London. Since then, she has accumulated over 100,000 followers via Instagram, launched a YouTube channel and appears on Snapchat via Tastemade every month. Georgia's Cakes has attracted fans like Cara Delevingne, Suki Waterhouse and Lorraine Pascal, and has collaborated with brands such as Refinery 29, Cosmopolitan and Lancôme.
Now displaying her wedding cakes in Harrods Food Hall and the recently opened Wedding Gallery in central London, Georgia's Cakes is becoming the new trend in the industry. With her sights firmly set on establishing herself as Britain's leading lady of baking, Georgia is building an empire, one decadent cupcake at a time. We are thrilled she has joined our list of fabulous Guest Tutors and can't wait to welcome her to the Kitchen.
In this two day workshop with Georgia, you will make an entire professional Dessert Table, from Macarons to Meringues – Popcorn to Lollipops and of course Georgia's signature Drip Cake – it's going to be a jam packed two days with a ton of skills, tips and techniques from the Queen of Dessert Tables herself. It will be a combination of hands on and demonstrations, and of course an amazing opportunity to be up close and personal with one of the leaders in our cake world!
Everything will be included in the two days at our Woking, Surrey studio (just 20 minutes on the fast train from London, Waterloo), and it will be a maximum of 10 students for the class. Everything will be made from scratch, apart from a pre baked sponge for your Drip Cakes. You'll take everything away boxed up and packaged securely, along with a recipe sheet. Come and join us for what's sure to be a brilliant two days!
TO PAY VIA BANK TRANSFER OR CHEQUE, EMAIL ME!
You can find us here:
Studio address: Unit G8, The Mayford Centre, Mayford Green, Woking, GU22 0PP.
Victoria's Kitchen cake studio is just 20 minutes on the fast train from London, Waterloo. We are just a 7 minute taxi ride from Woking Train Station. There is also free onsite parking at the studio.
Got a question?
Email: eat@victorias-kitchen.com
Tel: 07525 417 645
What's Included:
Macarons

Meringue Kisses and Lollipops

Cupcakes

Biscuits/Cookies + Royal Icing

PastryTarts

Drip Cake

Levelling cake evenly

Crumb coat and chill cake

Mask cake with smooth edges and sharp corners

Chocolate drip

isomalt sail

Textured Swiss Meringue buttercream

Decorate cake

Set up dessert table with decorations
Class Details
Level: All levels
Length of class: Approximately 6.5 hours with a 45 minute break for lunch each day.
Price: £450 per person. This can be split into 3 instalment payments (Terms & Conditions apply), please email eat@victorias-kitchen.com to request this option.
Class size: Maximum of 10 students
What do you need to bring:
Just a note book! Lunch and refreshments will be supplied throughout the two days, as well as afternoon Prosecco, and aprons are provided to be used during the class.
Aprons are provided to use during the day and light refreshments will be served during the class.
PAYMENT OPTIONS
There are several ways to pay for your Classes.
You can pay via Paypal or credit/debit card by booking via this website on the individual classes listed.

If you prefer to pay directly, you can email Victoria on eat@victorias-kitchen.com and ask to pay via bank transfer, Victoria can then email you an invoice manually.

You can also pay via cheque if you prefer, by emailing Victoria to arrange. Cheques have to clear at least 10 days before the class takes place.

For classes over £100, instalment options are also available. Again just email Victoria to arrange.
Please check your dates carefully before booking a class as we are unable to offer refunds. See our Terms & Conditions for full details.
Victoria's Kitchen vouchers are not redeemable against Guest Tutor classes.