Guest Tutor: Mark Tilling - Moulded Chocolates & Truffles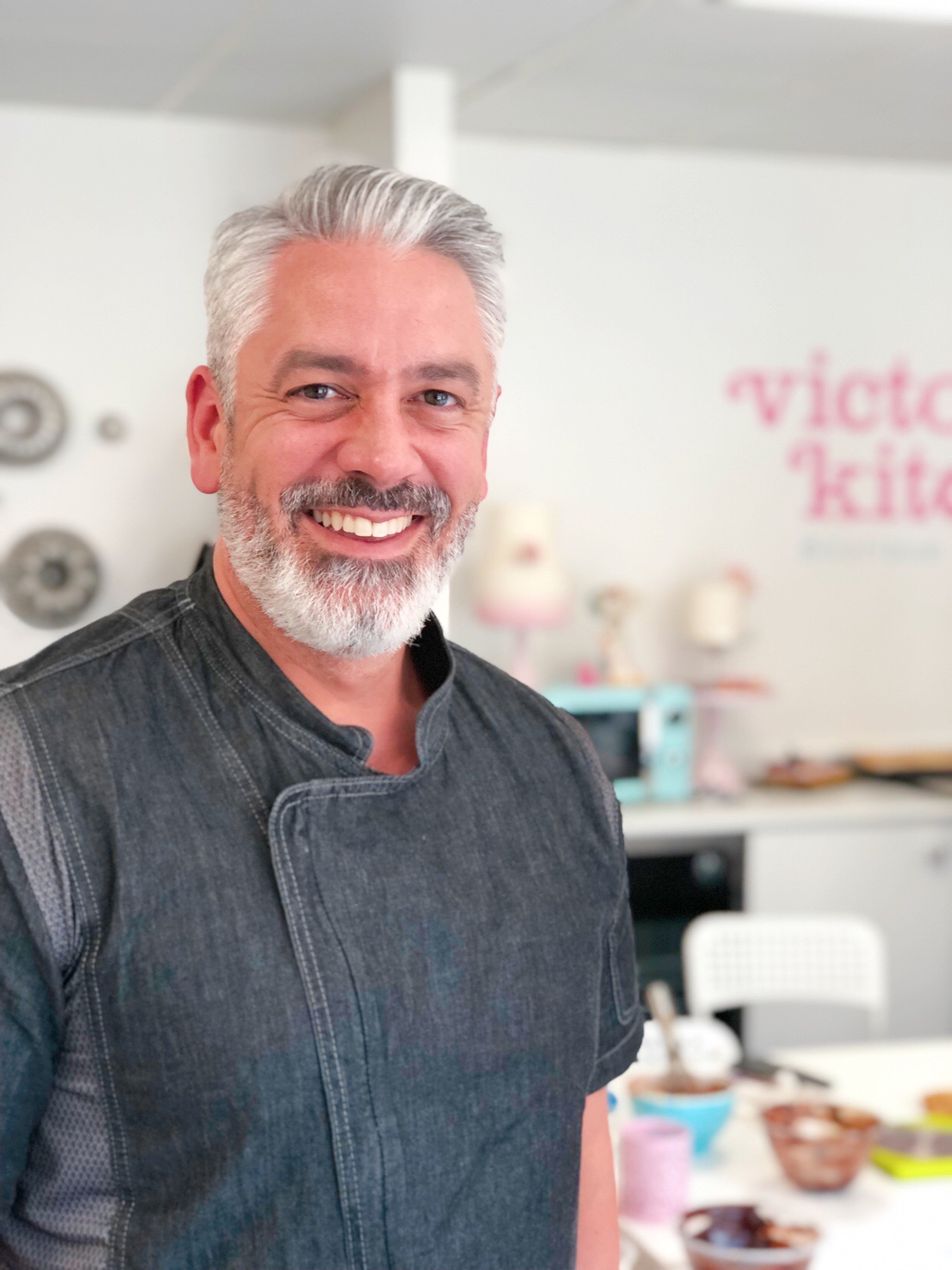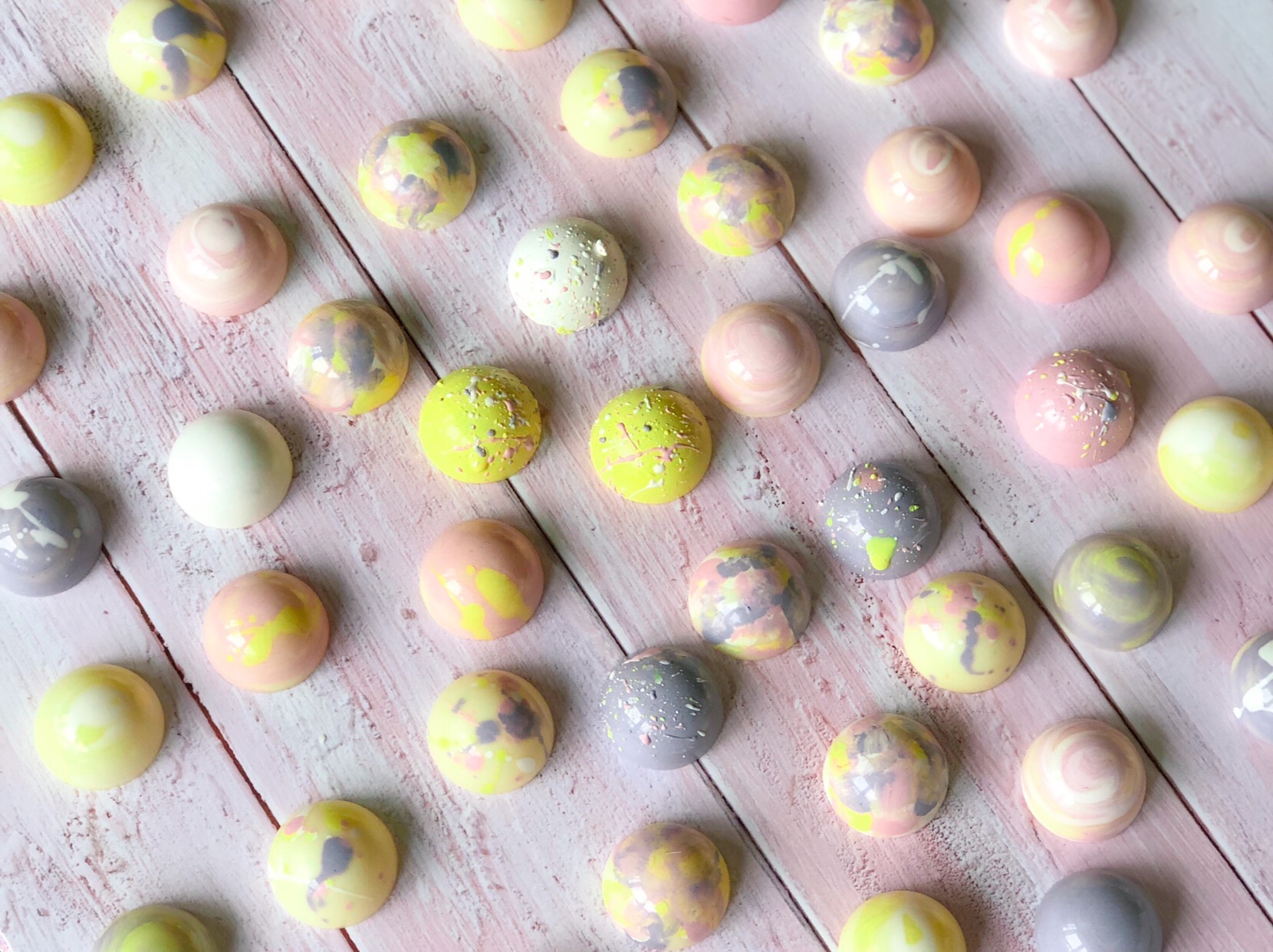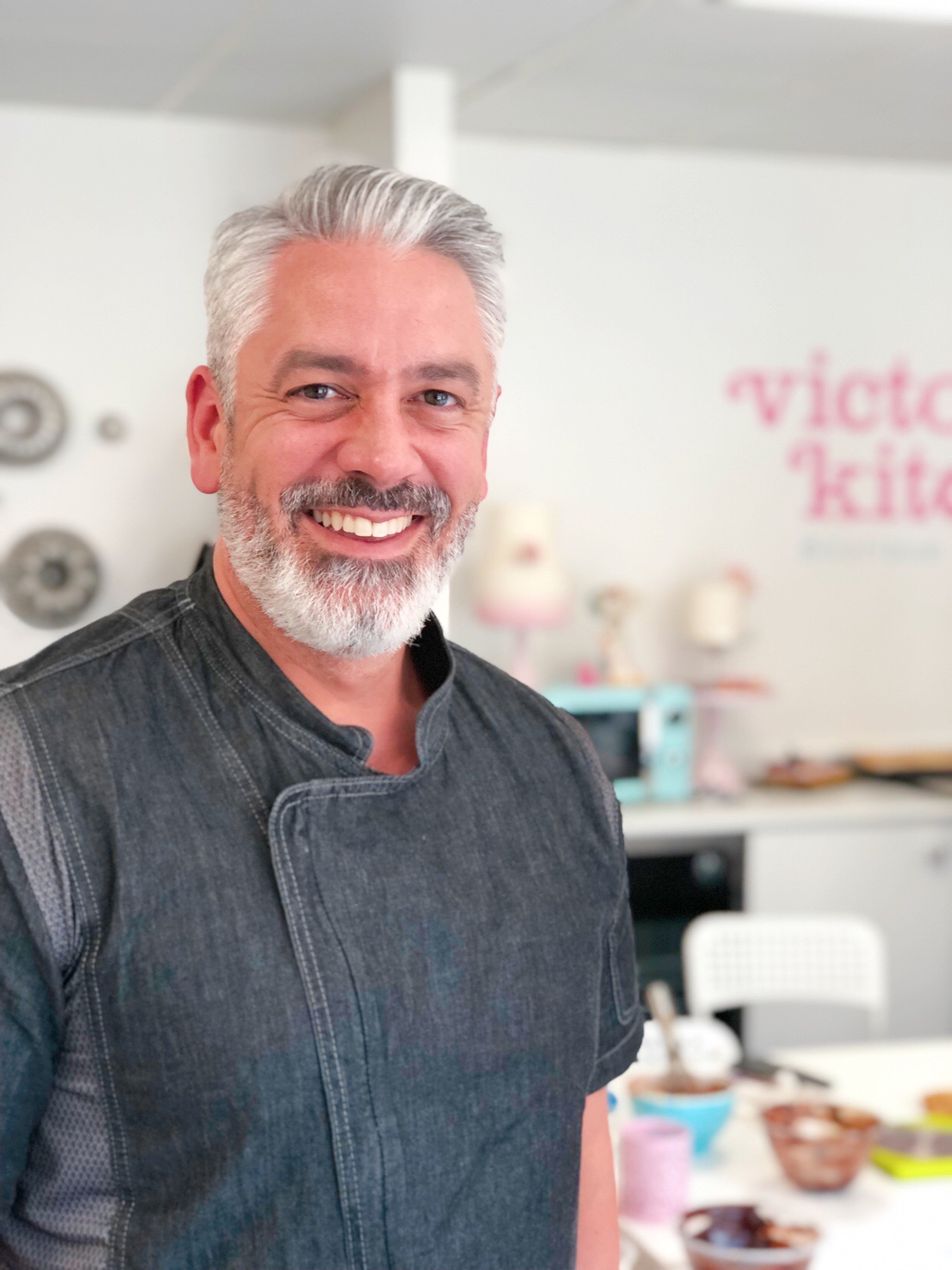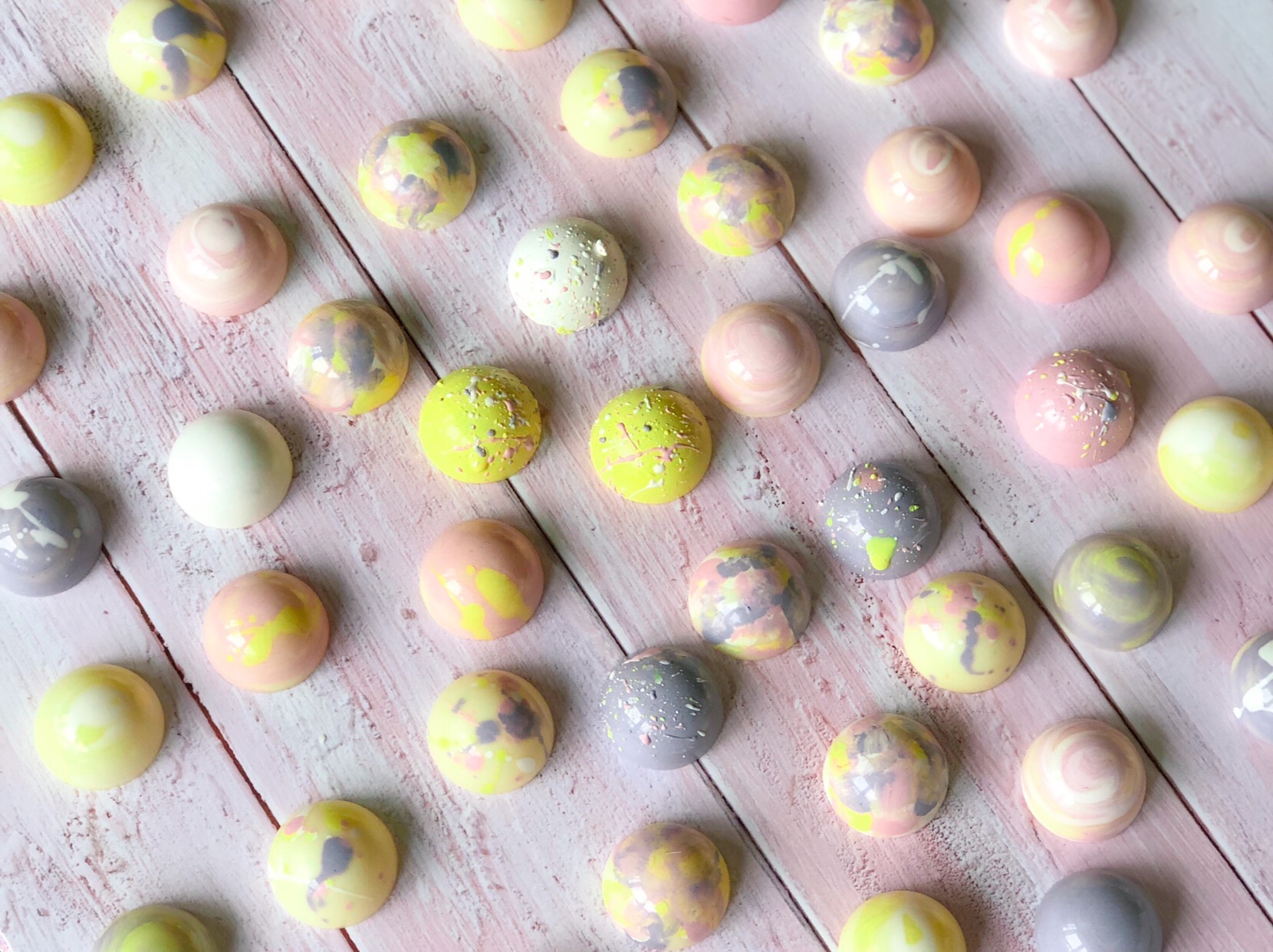 Guest Tutor: Mark Tilling - Moulded Chocolates & Truffles
Saturday 9th November 2019 10am - 4pm
Victoria's Kitchen is thrilled that the fabulous Mark Tilling is now a regular at our Cake School in Surrey, so there are lots of opportunities to be taught by the man himself.
Mark's team won the first BBC2's Bake Off Creme De La Creme, and more recently he was starring in Channel 4's Extreme Cake Makers. Mark himself has many awards including winning the UK Chocolate Masters from 2006 to 2008, and coming 12th in 2007 and 7th in 2009 at the finals of the World Chocolate Masters. This is a wonderful opportunity to be taught by one of the World's leading Chocolatiers, in a small group environment.
TO PAY VIA BANK TRANSFER OR CHEQUE, EMAIL ME!
You can find us here:
Studio address: Unit G8, The Mayford Centre, Mayford Green, Woking, GU22 0PP.
Victoria's Kitchen cake studio is just 20 minutes on the fast train from London, Waterloo. We are just a 7 minute taxi ride from Woking Train Station. There is also free onsite parking at the studio.
Got a question?
Email: eat@victorias-kitchen.com
Tel: 07525 417 645
Content:
Learn how to temper chocolate.
How to colour chocolate
Learn how to spray and splatter cocoa butter colours with stencils to create the shell of the mould chocolate and how to cap of.
Learn how to make ganaches.
How to pipe and roll truffles
How to dip chocolate lollies to get a swirl effect using bright coloured chocolate
In the class you will make:
Notes on tempered chocolate
22 x Marbled chocolates with a salted caramel and passion fruit ganache
10 x Swirly hazelnut praline chocolate lollies
30 x whisky chocolate truffles
What do you need to bring:
Nothing! Just a bite to eat for lunch.
Aprons are provided to use during the day and light refreshments will be served during the class.
PAYMENT OPTIONS
There are several ways to pay for your Classes or Gift Vouchers.
You can pay via Paypal or credit/debit card by booking via this website on the individual classes listed.

If you prefer to pay directly, you can email Victoria on eat@victorias-kitchen.com and ask to pay via bank transfer, Victoria can then email you an invoice manually.

You can also pay via cheque if you prefer, by emailing Victoria to arrange. Cheques have to clear at least 10 days before the class takes place.

For classes over £100, instalment options are also available. Again just email Victoria to arrange.
Please check your dates carefully before booking a class as we are unable to offer refunds. See our Terms & Conditions for full details.
Victoria's Kitchen vouchers are not redeemable against Guest Tutor classes.